Move-Out & Move-In Painting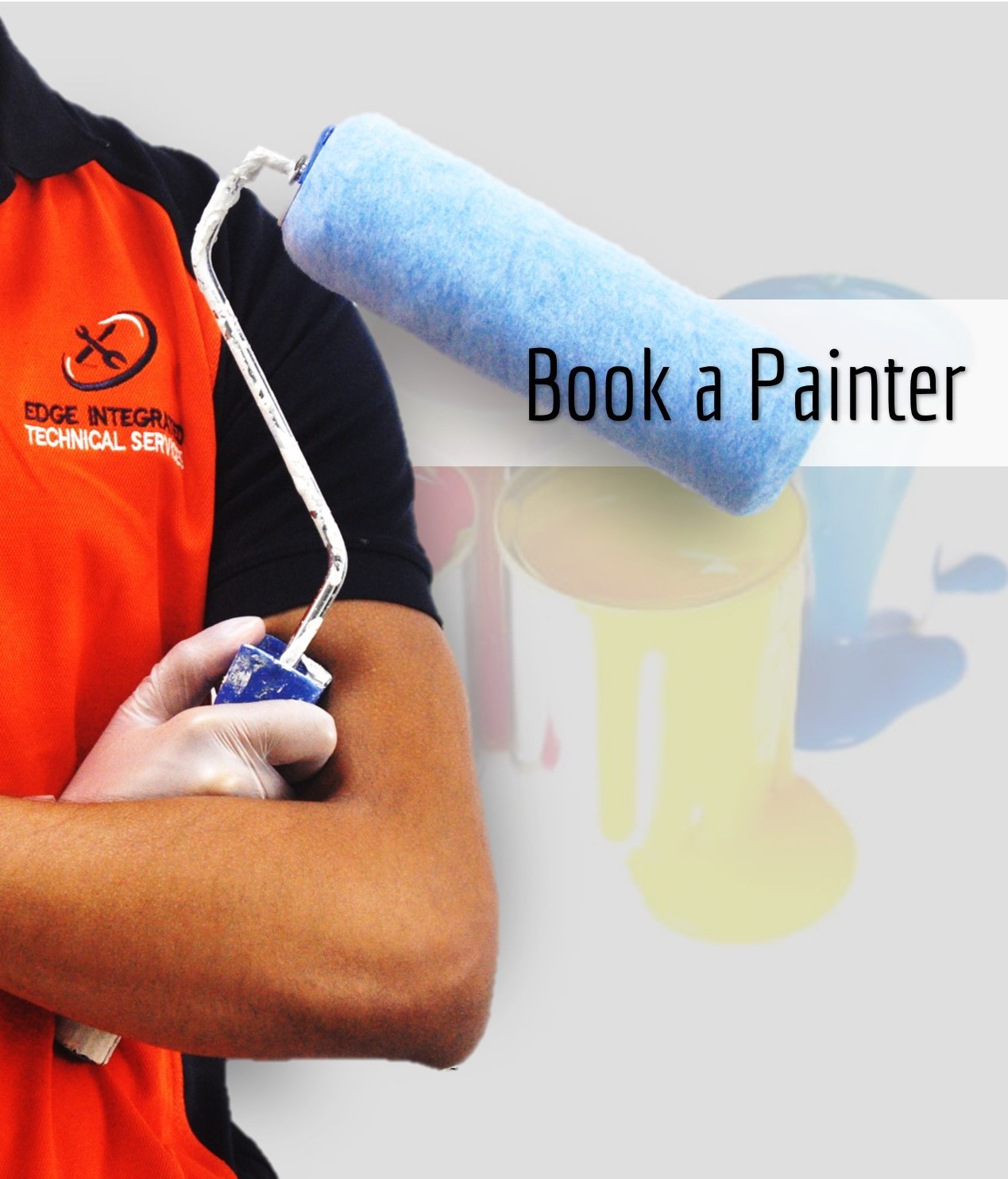 You say paint! We do it wholeheartedly!
Whether you need Weather Shield, Water Base Paint, Oil Base Paint, Metallic Paints, Roof Heat proofing, Seepage, or varnish – we are open to all. 24/7 service! Call now. We offer quality Move-Out & Move-In Painting services in Dubai at an affordable cost. We never bargain on nature of paint for a lovely feel and Fresh interior.
With the trust in our skilled painters, we offer a wide scope of paint choices of all shades that would give your home a breathtaking look.