Need AC Service or Duct cleaning solutions?
Your Home Maintenance Partner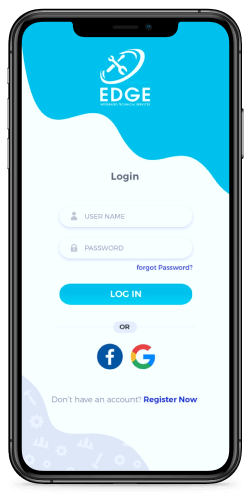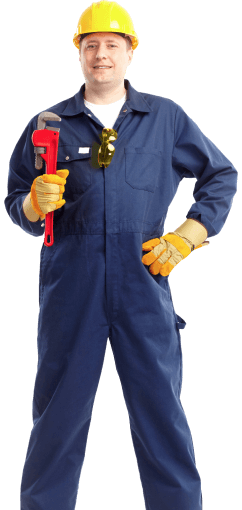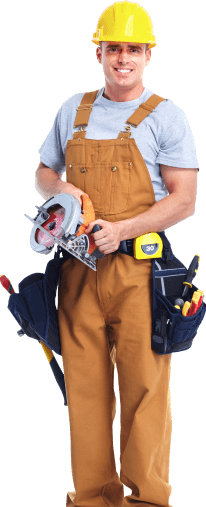 Get a Free Consultation
Our specialist will contact you as soon as possible
Property Maintenance Service in Dubai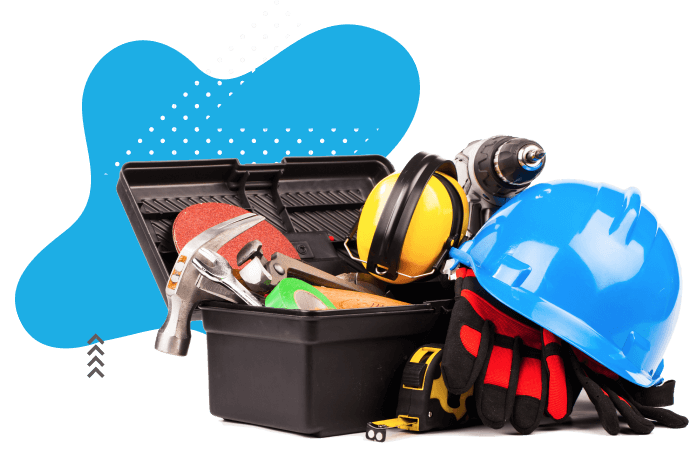 Edge Dxb offers some of the most comprehensive property maintenance services for the residents of Dubai. As a premium maintenance company in Dubai, we take pride in delivering outstanding home and villa maintenance services along with top-notch customer service and quality workmanship. Our team of professional cleaning and repair staff is committed to providing our customers with the most effective maintenance services at some of the best prices in all of Dubai.
Why Choose Us
Edge Dxb is one of the top home maintenance companies because we provide some of the best services that set us apart from other home maintenance companies in Dubai. Check out some of our key values that you can take advantage of when you hire our home maintenance services:

Experienced Team
Edge Dxb has one of the best teams working to provide round-the-clock cleaning and repair services. Our professional cleaners and handymen are highly skilled and qualified to take on any kind of job, no matter how big or small it is. Our team also goes through regular training to make sure they are at the top of their game and allow us to retain our position as one of the best home maintenance companies in Dubai. Each person on our team has years of experience and they are all certified and approved by the relevant authorities in the UAE.

Affordable Service Prices
At Edge Dxb, we understand the importance of a healthy and clean living environment for everyone. Therefore, we provide a range of packages for different cleaning, repair, and maintenance services to suit the budget of all of our clients. We offer highly competitive prices in the market without compromising on the quality of our services. We also offer customizable services so that you can get the best value for money and ensure your home looks great all the time. Best of all, all of our costs are upfront, and we make sure there are no hidden charges that come as a nasty surprise at the end of any job.

Dedicated Customer Support
One of the best things about Edge Dxb's home maintenance services is our exceptional customer support. Not only are we a one-stop-shop for all your repair, cleaning, and maintenance needs in Dubai, but we also make sure our clients are happy and satisfied with our services after every job. We give our clients the highest priority and ensure prompt responses to all their queries. Our staff is here to assist you with any special request or questions you might have from the initial booking of the service till the end of the job and even after that.

Quality of Work
Edge Dxb has grown rapidly in the last year and has become synonymous with a trustworthy and efficient home maintenance company due to the superior quality of work we provide. From our fast and easy booking process to the quick and effective maintenance services we offer, our team aims to finish each task they undertake promptly and deliver flawless finishing. Over the past several years we have received ecstatic reviews from loyal customers who keep coming back to us for various home maintenance services in Dubai.
What Our Clients Say
Amazing experience of technical services in Dubai. These people are really professional when it comes to dealing with them. Keep up the good work.
Farhan Aqil