Water Tank Cleaning in Dubai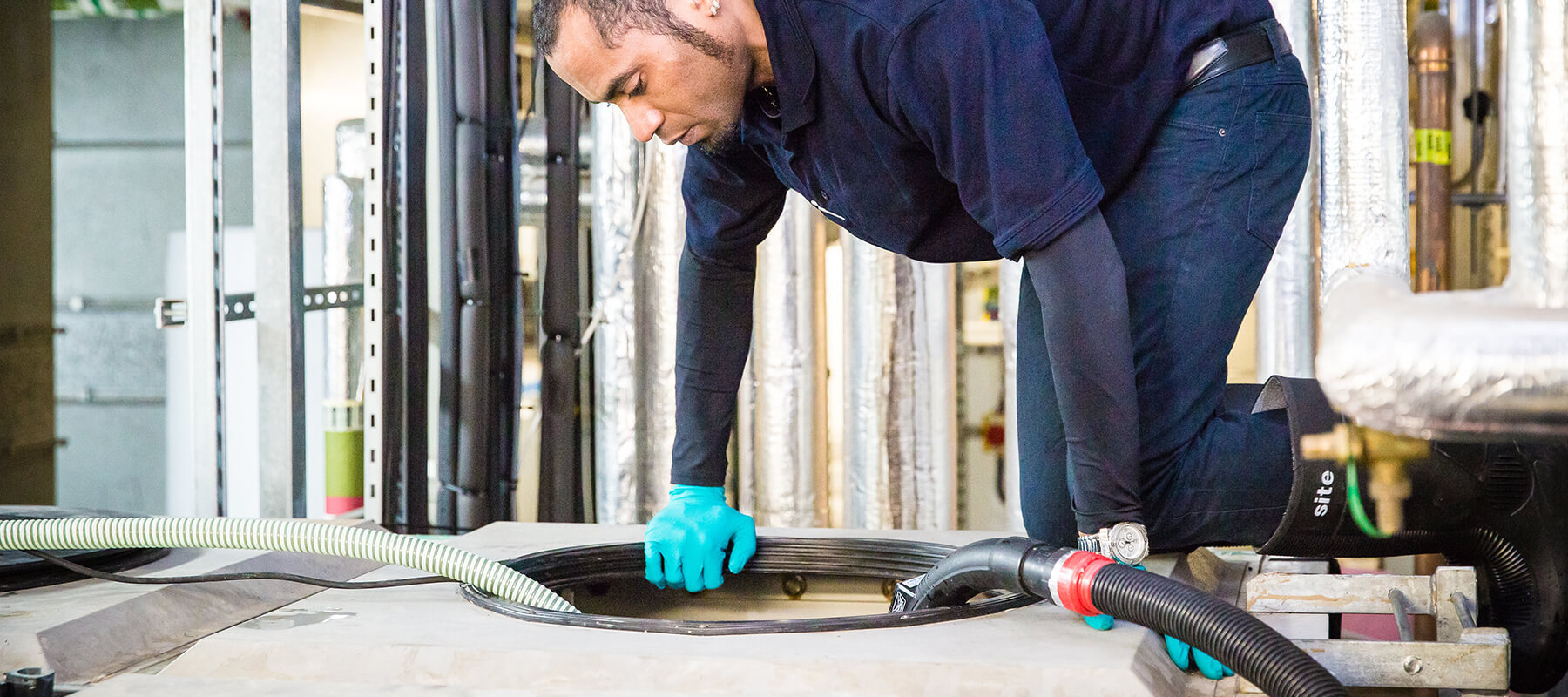 Edge DXB has been gaining practical experience since 2014 while ensuring the finest Water Tank Cleaning service in Dubai. We have a team of skilled and experienced water tank cleaners who make sure that your water tank cleaning is up to the mark. Our cleaning specialists will strip the tanks of every harmful bacteria and germ thus making sure your water is safe and fit for drinking.
If you haven't cleaned your water tank from past 3 to 6 months then its highly probable that your water tank has contaminated water present in it. The hazardous substance will in general settle at the base of the water tank and on the off chance that they are excessively solid, it may result in corrosion. Simultaneously, when a tank continues storing water and it isn't cleaned intermittently, it might begin to radiate a foul smell inferable from the growth of mold.