POS Repair & Maintenance Dubai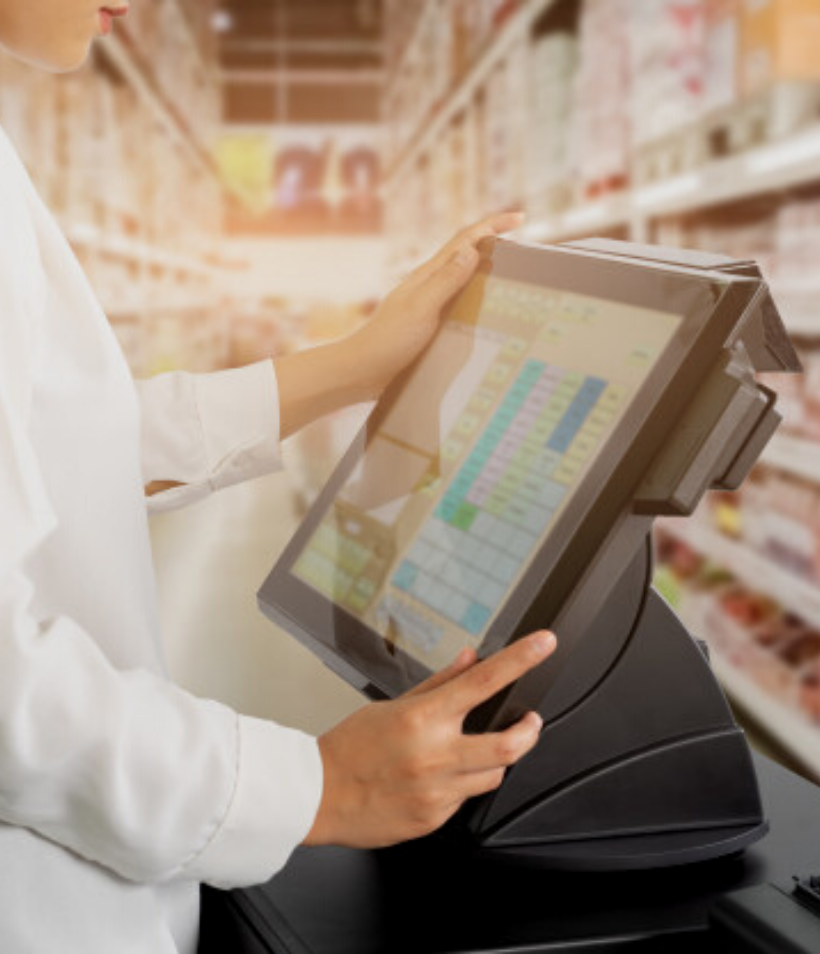 Point of sale (POS) systems handle day-to-day transactions, track inventory, provide data for the accounting, and capturing sensitive customer details during a sale. POS is crucial to retailers, restaurants, grocery stores, entertainment centers, hospitals, and other entities. Therefore, a properly functioning POS is a key ingredient to most businesses. For the smooth running of the business, your POS system requires regular maintenance and repair. Edge DXB is a full-service certified POS repair and maintenance company located in Dubai. We serve clients across UAE with our onsite repair services. With years of experience, we have deep knowledge and experience to repair even POS systems from major manufacturers. Our innovative solutions provide business owners with lower repair costs and reliable maintenance services, ensuring there is no downtime in their investments.
POS repairs need to be performed only by specialists. At Edge DXB, we understand that every client is different; therefore, we tailor our packages to suit your specific requirements. Whether you own a large or small-sized business, we are adept at accommodating your request without compromising on quality. Our team of skilled technicians will work closely with you to understand and rectify the issue. Edge DXB believes in a strong partnership with our clients to help them fulfill their long-term business goals. We also have the ability to extend the life cycle of your POS with the latest upgrades and replacements. To know more, give us a call or simply fill our online form to receive a free quote.
Why Choose Edge DXB for POS Maintenance and Repair
Our primary goal is to protect your POS system from possible malfunction. Therefore, you should rely on us. Other reasons why you should Edge DXB for POS Maintenance and Repair is because:
We provide comprehensive terminal refurbishment.

We have a wealth of experience in the industry.

We are backed by certified technicians.

We offer component-level repairs.

We guarantee a quick turnaround time.