Sump Pit Cleaning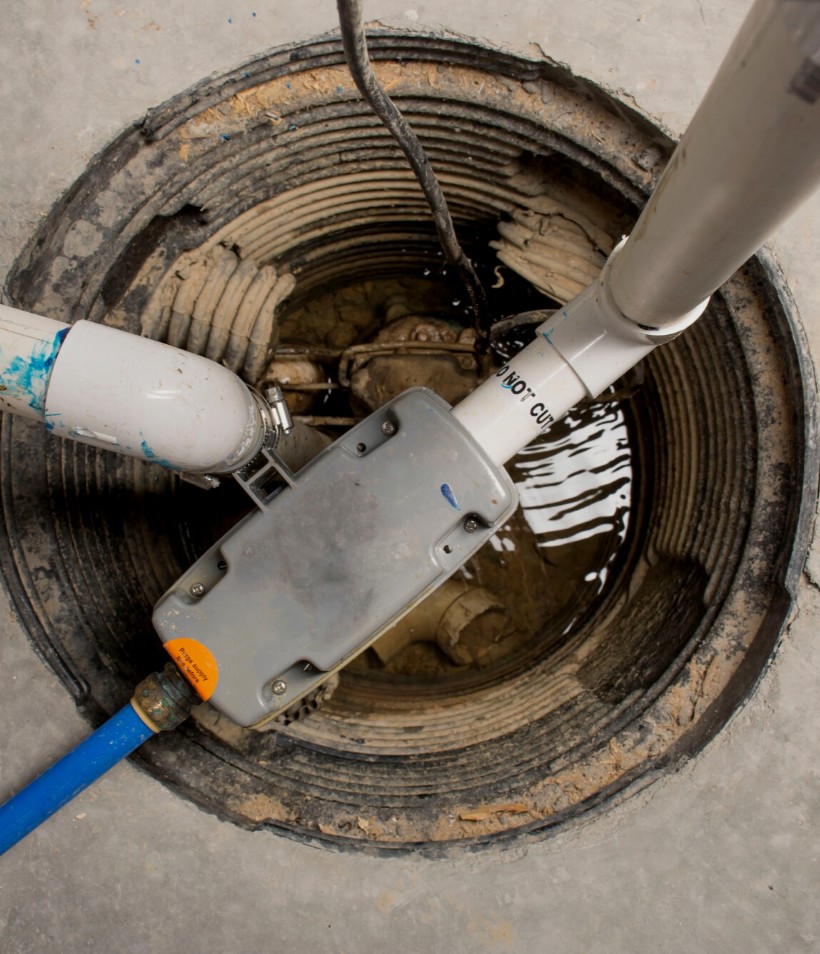 A sewage pump pit works to pump out the sewage and wastewater. Once they accumulate dirt and debris that cannot be pumped out, that's when you will need a sump pit cleaning service. Composed of highly trained and professional engineers, we at Edge DXB pride ourselves on offering reliable and durable cleaning services. Safety and hygiene are our top priorities. Therefore we strive to be at your disposal for all your requirements. Our team will work together and aid you by cleaning the sump and disposing of the collected waste. We ensure to offer you affordability through our service, prevent damage caused by flooding, and reduce the risk of fire.
A poorly maintained sump pit can be hazardous, spreading diseases through contaminated water sources. Thus, regular cleaning and maintenance are crucial. It not only assures a clean sump pit but also keeps everyone around safe and healthy. From commercial buildings to residential buildings, our team is hands-on to cater to various sump pit cleaning requirements. Our services include removing the pump unit, deep cleaning, inspection, and replacing any parts required to maintain the system's effectiveness. By choosing us, you can rest assured of a service that is high in quality. To learn more or avail of our service, send us an inquiry today!
Our Service Inclusions
At Edge DXB, we take great pride in our rich industry experience across commercial and residential complexes. As a result, we are able to provide a highly experienced team delivering truly superior results. We offer a comprehensive range of sump pit cleaning services across Dubai and the wider UAE. They are as follows:
Separate the pump unit from the sump.
Thoroughly clean the sump.
Clean the pumping unit (impeller, bleed holes, and non-return valve).
Check the valves on the pump outlet pipe.
Inspect the pump's running sequence.
Do an alarm system inspection.
Inspect the backup system.
Descale both the pump and sump
Inspect the water outlet for any blockage.
Inspect the perimeter drainage.
Replace any defective parts to ensure the system functions optimally.