Book an Electrician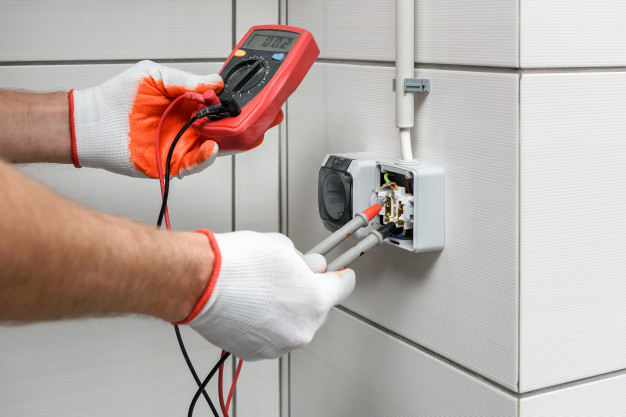 Most Popular
Are you looking for Electricians in Dubai for your Electrical needs?
Edge DXB is a professionally managed electrical contractor in Dubai. With over four years of experience, we have received an excellent reputation for our unrivaled service quality. At our company, we offer a complete team of industry-trained and experienced staff at your disposal to execute the job timely and most efficiently. We welcome the opportunity to align ourselves with like-minded customers, where our ultimate aim is to achieve customer satisfaction by exceeding their expectations. Committed to create and maintain a robust relationship built on the foundation of trust and excellence, our dedication, coupled with our industry-specific knowledge, will make it conducive to work with our team.
As industry experts, we take pride in our extensive knowledge of electrical systems, which range from installation of switches, circuits, and design to electrical repairs and installations, upgrading, and diagnosing faults in existing systems. Our services apply to domestic, industrial, and commercial sectors with no compromise on quality. Get in touch with us today for more information on our electrical repair services.
OUR SERVICE INCLUSIONS
Edge DXB being a renowned electrical repair service provider has the best electricians in Dubai. We are cautious of the potential risks involved and, therefore, have put the necessary safety measures in place. Here are some of our services: