Move-Out & Move-In Painting Dubai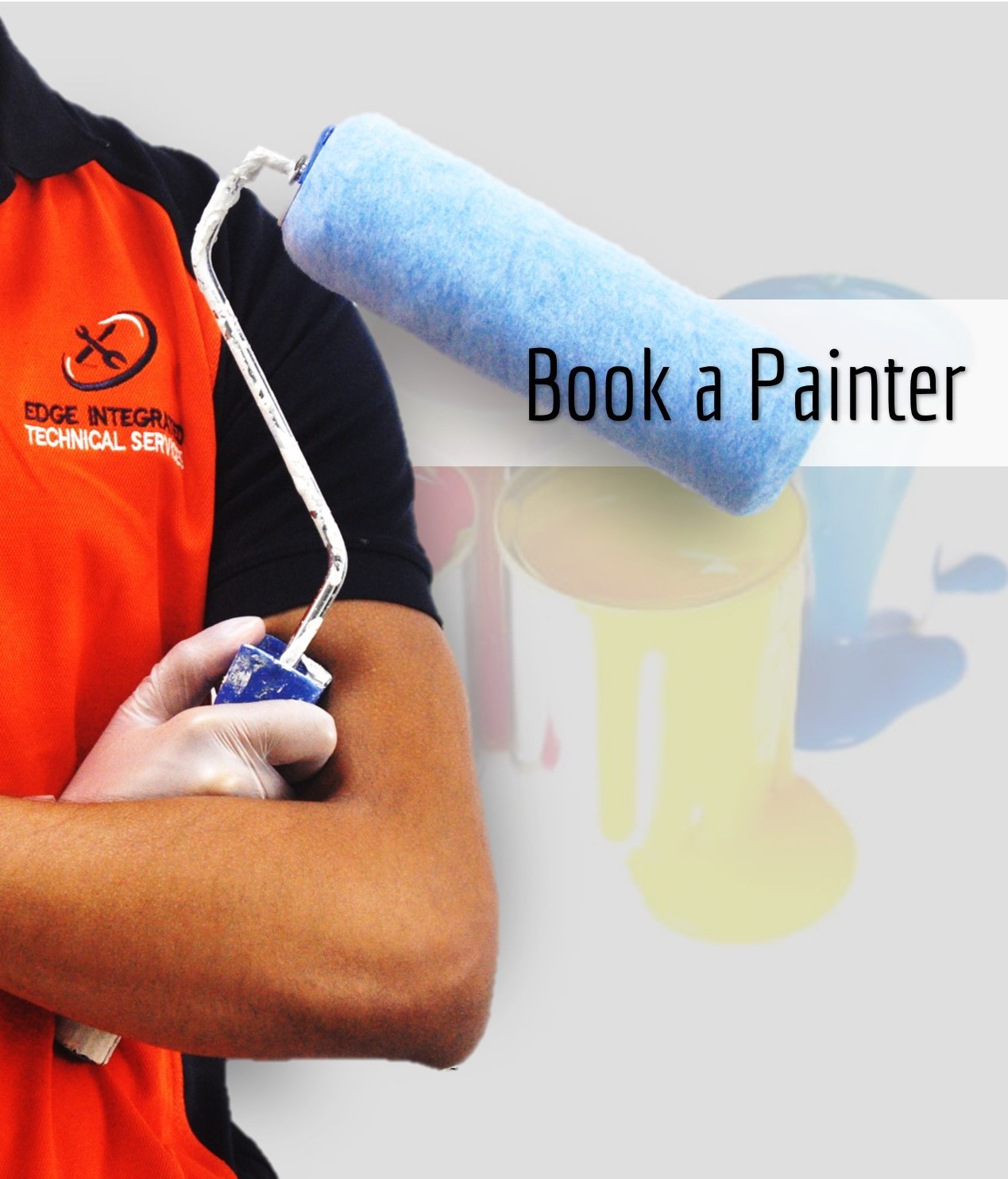 Landlords often require vacated apartments and villas to be handed over in good condition. Part of it involves the paint job, and it is always best to have it done by professionals to avoid shoddy paint jobs. Before moving to a new space, it is advisable to get in touch with a proficient move-out and move-in painting company to leave the walls looking remarkable, and with the flawless finish, it deserves. It eliminates your worries and allows you additional time to focus on other core areas such as cleaning and packing your essentials. At Edge DXB, we offer a range of professional move-in and move-out painting solutions for tenants to ease the overall relocation process. Our skilled painters use quality brushes and rollers to evenly spread the paint throughout the walls, giving it the finish you would want for your home. They are committed to bringing back a newly-constructed home-like feeling, thereby increasing its value and appeal.
With us, you don't have to stress over the pricing, as we ensure all our services are available at the most competitive rates in the market. We believe in offering reliable services at affordable prices and are ready to go the extra mile for our customers. Whether you have a studio, apartment, or 3-bedroom villa, our experts are here to assist you with your requirements. Simply make a booking based on your availability, and we'll be in touch.
How We Work
Preparation
Before we begin with our painting service, our team will have all the furniture removed and covered well with plastic to ensure complete protection. We'll also remove any cracks or smoothen out uneven surfaces on the walls, keeping it prepared for us to begin the painting process.>
Painting
The second step involves applying a primer to the walls. The primer is applied before the paint as it helps bring out a vibrant finish and a more uniform appearance.
Cleaning and Disposal
The last part of the move-out move-in-house painting process involves cleaning up the painting site. Our team will clean up any drops of paint that might have spilled on the floor and leave the site as clean as possible.