Handyman services in Dubai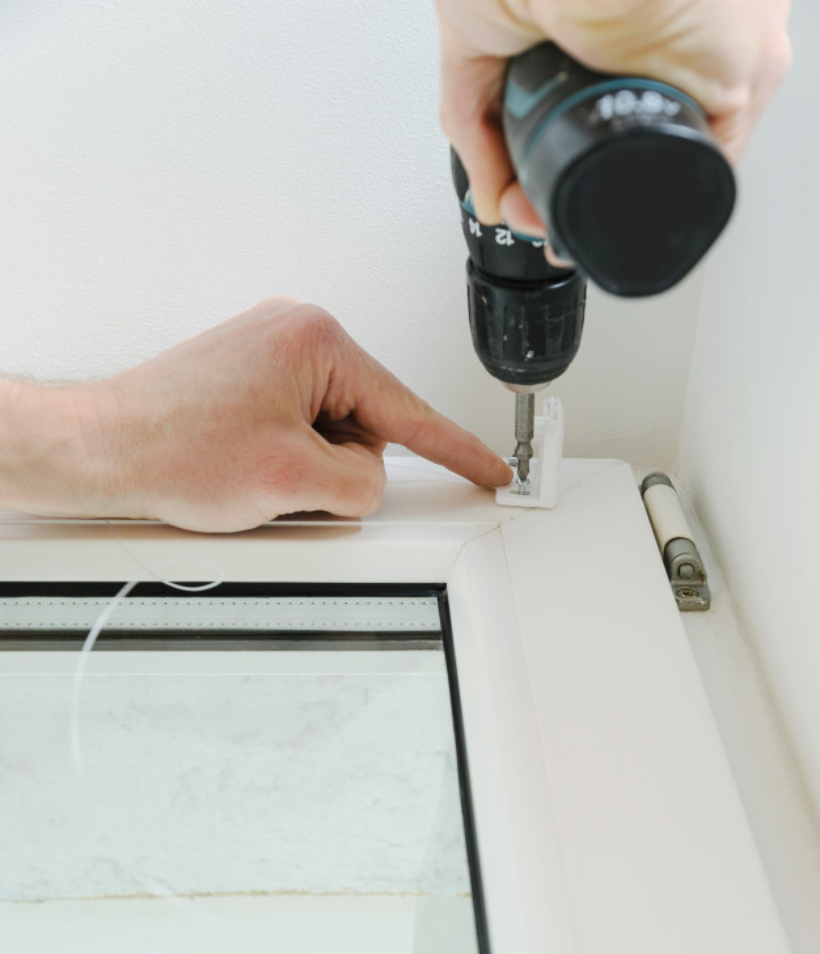 Curtains give any room the impression of being grand, both on the inside and outside. However, hanging curtains is not an exciting task to do. But once you choose your ideal curtains, no need to strain yourself; reach out to us at Edge DXB. We are professional curtain fitters with years of experience in this field. We can help you hang any window curtain that compliments your home's interior design. We have skilled technicians who have handled countless curtain installations within Dubai and the UAE region. They can hang the curtains high above the frame to create an impression of tall windows and let the curtain flow. Also, they can place wide rods to make the window appear bigger, allowing more light in the room. Whatever your requirements, we aim to achieve your desired results. Additionally, we are equipped with the right tools to tackle any job. Our technicians are also fully insured, guaranteeing a safe experience during the installation process.
We offer flexible booking options throughout the week, so you can pick a time that fits your busy schedule. Once you make a booking, our team will arrive at your address on time, take all the correct measurements, and install the curtains with diligence while applying strong attention to detail. By choosing our service, customers can rest assured of reliable and durable service.
Our Service Inclusions
Wall Curtain Hanging
Wall curtains give the appearance of class and elegance. Have your wall curtain fitted by us, a reliable curtain installation service provider. Our skilled technicians will neatly fix the wall curtains leaving your room with a pleasant and aesthetic look.
Double Rod Curtain Hanging
Double rod curtains add depth to your window and create a layered look. We are equipped with all modern tools to install double rod curtains that provide your room with an appealing look, guaranteed to impress your guests.
Blinds Hanging
Whether you need to fit professional vertical blinds, faux wood blinds, or Roman blinds, we can help hang blinds that will best suit your room's style and location.
Ceiling Curtain Hanging
Hanging curtains from the ceiling maximize the amount of light that enters a room and create an impression that the room is larger. Get ceiling curtains installed without a hassle and at affordable rates by Edge DXB.
Wooden Shutter Hanging
From the latest styles to the on-trend colors, our team is experienced in installing wooden shutters for your room. Ou prices are highly competitive to meet the needs of clients with a strict budget.